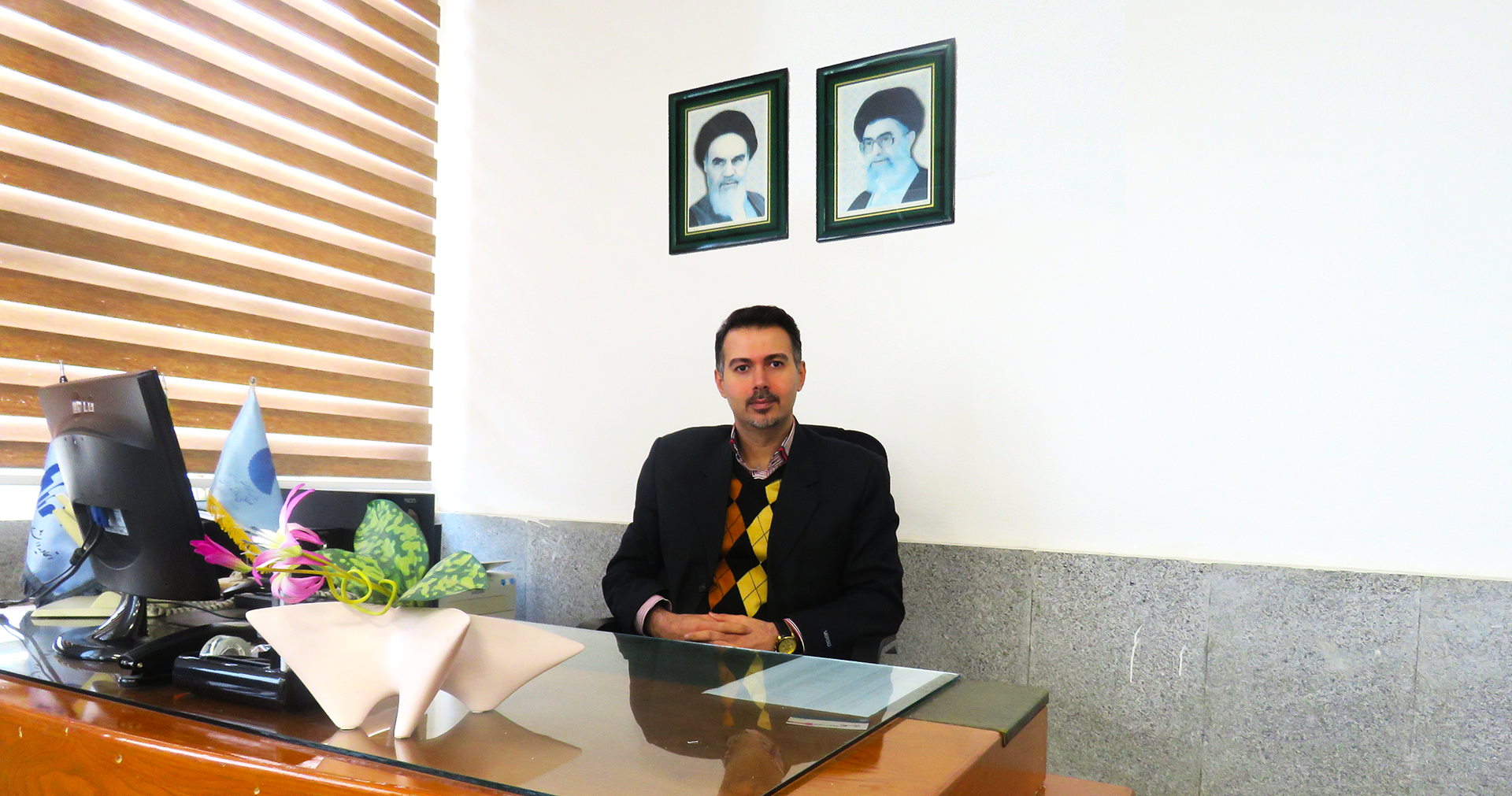 DEAN'S MESSAGE
Welcome to the website of Mazandaran Institute of Technology, a prestigious private higher education institute located in Babol, northern Iran.
Here, our first and foremost goal is to create a dynamic, creative, safe and passionate environment for teaching and research, with the cooperation of prominent faculty members in different disciplines, dedicated staff members, and of course motivated and enthusiastic students.
Thank you for your interest in our Institute and we hope that your experience here is everything that you wish it to be! Study hard and enjoy every day.
Dr. Farzad Farrokhzad